OSKar is a student-run chapter of the International Society for Optics and Photonics (SPIE) and Optica (formerly Optical Society of America) at the Karlsruhe Institute of Technology (KIT). Our goals are to provide students educational, networking, and community outreach opportunities in optics and photonics, as well as to promote awareness of Optica and SPIE in the broader university community.
Established in 2012, OSKar is composed of a multicultural student united by the passion for all things optics! Throughout the year, OSKar holds many events for both the student body and the general public. In addition to a monthly Stammtisch, yearly activities include: Optica and SPIE travelling lecturer talks, International Day of Light, industry visits, winter getaways, and summer barbeques.
OSKar welcomes everyone who is interested in the field of optics and photonics in the region of Karlsruhe.
2023 Board Members: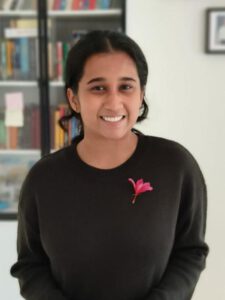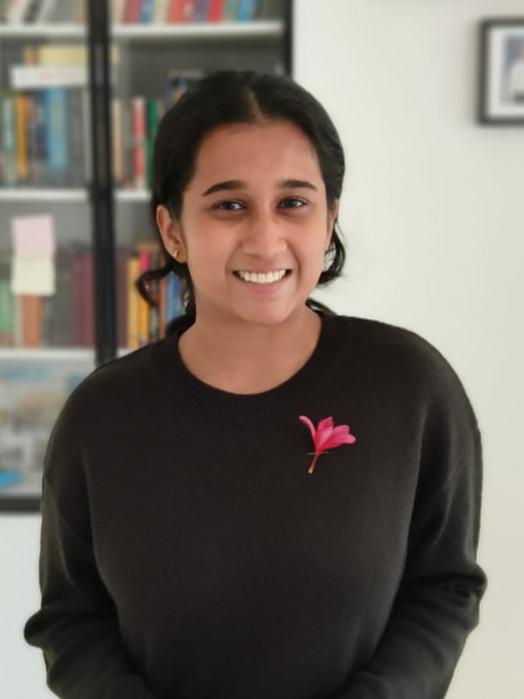 2022 Board Members:
2021 Board Members: