OSKar is excited to host the second installment of our early career seminar series: "Finding a PhD in Europe."
Join our four PhD panelists as they share how they transitioned to a doctorate candidate position after their master's. We'll be asking them how they found their position, their application process, PhD interviews and more!
We're looking forward to your participation and will be open for Q&A after the seminar.
---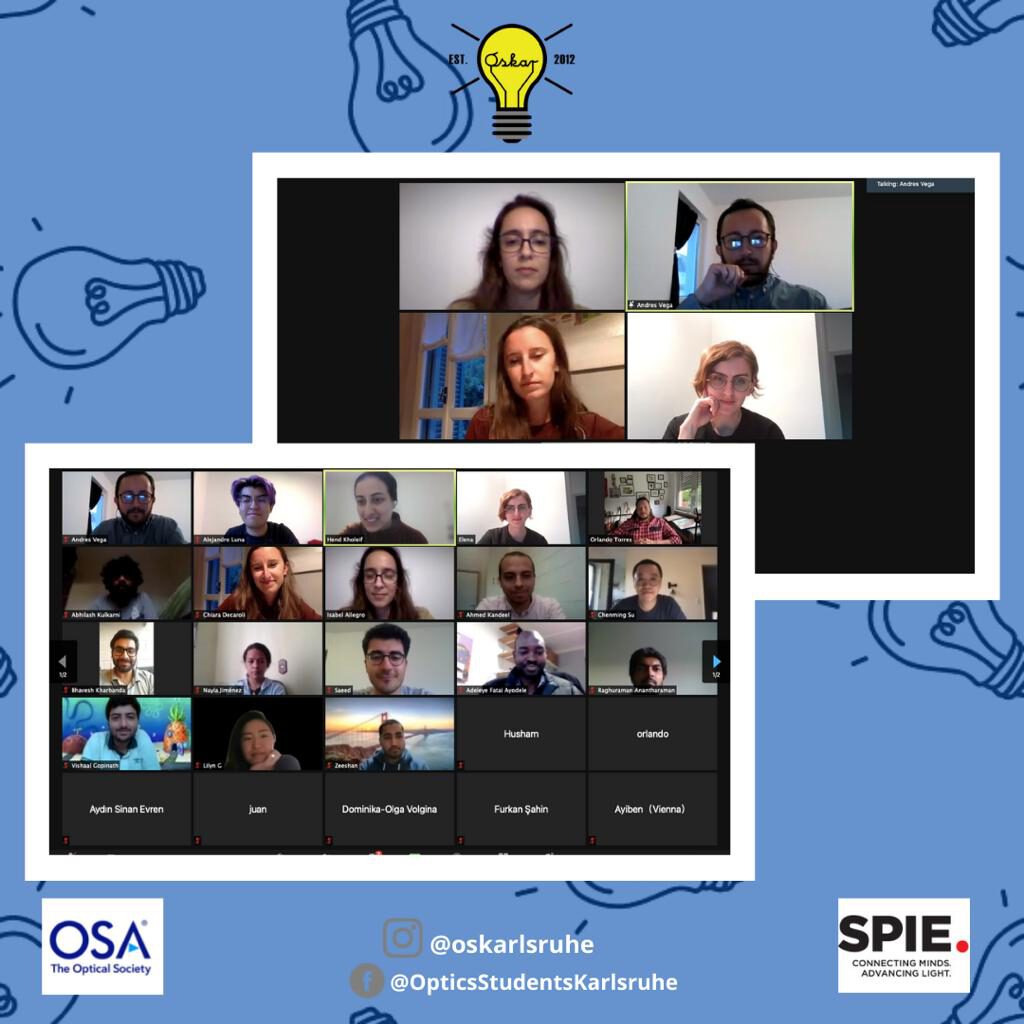 Big thank you to our speakers! We hope you learned a lot.